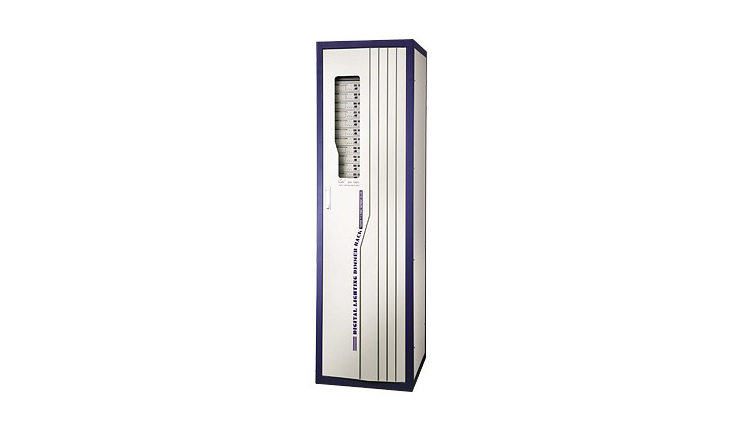 DR-i60DZ、 DR-i72DZ、DR-i96DZ Network and high precision direct ark
Update: 2015/7/16 View:
Brand:

CEE

Type:

DR-i60DZ、 DR-i72DZ、DR-i96DZ
Introduction
DR-i96DZ、DR-i72DZ、DR-i60DZ Network and high precision direct ark
Function and performance:
●in two sets at the embedded Ethernet controller and 1024 level of triggering systems, the full-duplex hot backup work.
● the standard double RJ-45 network connection and the double DMX-512 connection disposition (coca buys optical fibre connection) to control the signal input, but simultaneous reception random two group of DMX-512 signal, composition many kinds of control mode.  
● the support network long-distance establishment and the centralism monitoring, conforms to the IEE802.3 ether network protocol, backward compatible ACN advanced network control protocol.  
● supply frequency automatic tracking function.  
●intelligent air blower control function, according to temperature automatic control air blower switch.  
● feeds back the (REPORTING) function: May feed back, monitor each silicon cabinet the active status, the scene adjusts the light function automatic control, the realization, to the light, the urgent accent light.
●10 scene records, editor, replay function.
●10 accent light curve also may the user from the definition (for example linearity, switch, several powers of exponent and so on).
●Adopt imported high quality 32A OMRON relay, isolation voltage of 7500 v.
●60/72/96 road relay output (6 kw/road)
●60 or 72 or 96 group's outputs (6KW/ch).
Technical Parameter
● input power supply: Three groups of 5 wire system/single-phase three-wire systems, 50Hz±2Hz, and single-phase operation voltage 220V±10%AC.
●control connection: Double DMX-512(1990), the double RJ-45 network connection (coca buys optical fibre connection).
● the ambient temperature: - 10℃~+35℃, ventilates is good.
● relative humidity: 20%~90%, does not have the mist and dust.  
● atmospheric intensity of pressure: 86~106Kpa.