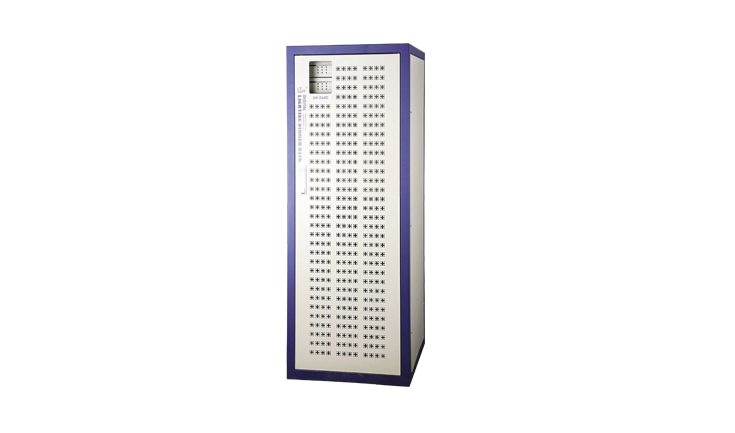 DR-060DZ、DR-072DZ、DR-096DZ Digital pass-through ark
Update: 2015/7/15 View:
Brand:

CEE

Type:

DR-060DZ、DR-072DZ、DR-096DZ
Introduction
DR-060DZ、DR-072DZ、DR-096DZ Digital pass-through ark
Function and performance
●Brand-new appearance design with compact structure rational heal dissipation structure ,high efficient dust filter and powerful low noise fan prolong the service life of equipment.
●Digital duplex intelligent dual decoder designed based on military standard , stave decoder will take the work in 0.11 second automatically if the main decoder breaks down and show the wrong place ,which assure the reliance and stability of the system.
●Adopt imported high quality 32A OMRON relay, isolation voltage of 7500 v.
●The whole equipment passed the First Grade Equipment of International Standard. It can allot the signal and voltage equally. Multifarious control signals and lighting control curves for user to choose.
● Input and output power supply can be connected from top or bottom.
●60 or 72 or 96 channel outputs(6kw/channel).
Technical Parameter:
●Power:3-PH 5-wire/monophase 3-wire 50Hz±1Hz
●Mono-phrase at AC220V±10%(AC)
●Dimmer module :6kw or 3kw
●Control signal:DMX-512(digital) ventilation
●Temperature: -10℃~+35℃ no smoke and dust
●Humidity: 20%~90%, Work bar: 86~106Kpa